In Real Estate there are legacy truism's that you should know and never forget. Ever heard of Location, Location, Location? How about "Curb Appeal"!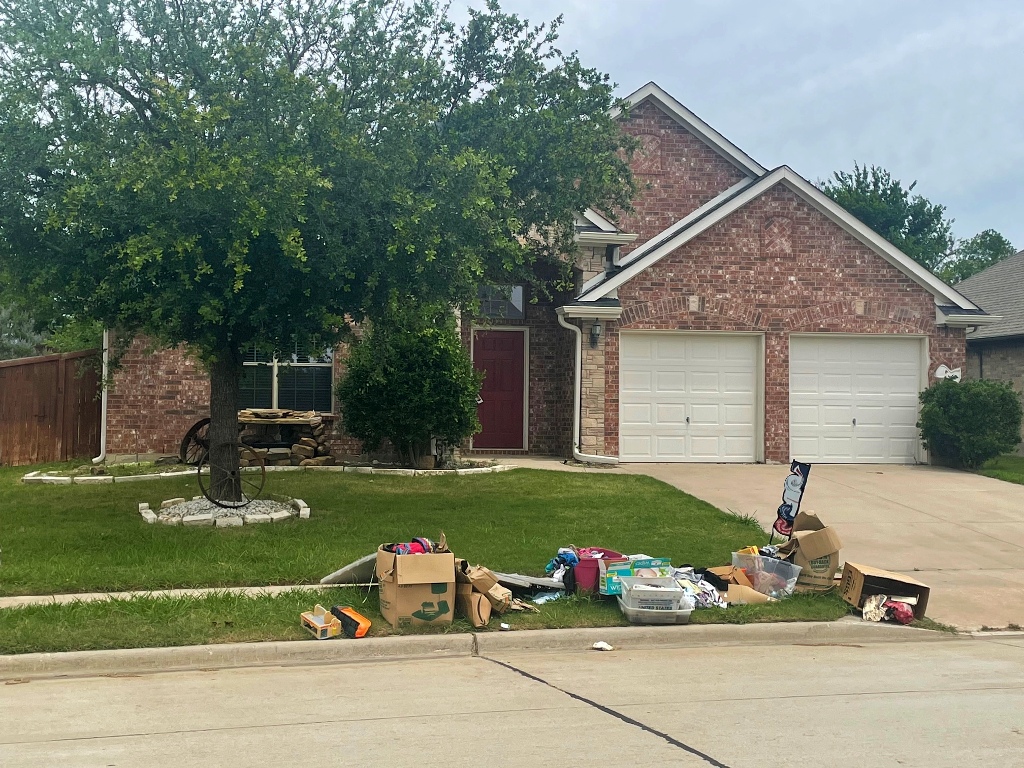 Actual Listing (NOT Ours)
When listing your home, getting it ready cannot be understated. It can literally cost you thousands if not done correctly. Staging, mowing, edging, painting, and even picking up the trash. Seems common sense, right? But, we are all different in what we will tolerate personally. So, don't trust what is acceptable to yourself. A good experienced agent will guide you.
You should expect an agent to guide you and even correct and push back with some of your opinions. Expect nothing less. If you select an agent that is afraid to confront you about your home condition, value, etc. How are they going to stand toe to toe with a buyer's agent? So, in selecting an agent, look for experience, and their ability to have a tough love conversation with you if needed.
For more information about getting your home read to list please contact us. We are more than happy to help.