Event Date: 711 N 5th, Suite 100, Sanger TX 76266
Event Start:
Event End: This Event has Ended
Event Description: Christmas Food Drive for the Elderly
Our 2020 Food Drive was a Hugh Success, thanks to the many contributors. Thanks to all. Looking forward to next year! We will have more ways to volunteer in 2021! See you then!
Please consider donating to Hearts for Homes Christmas Food drive. Hearts for homes prepare food baskets for the low income elderly in Denton County. Your donation is greatly appreciated. Please stop by the Fathom Real Estate office located at 711 N 5th Street, Suite 100 to make a donation. Fathom is an official collection location and we will be delivering to Hearts for Homes for distribution. Registration is not required for this event. For more information please call or text 940-284-7957.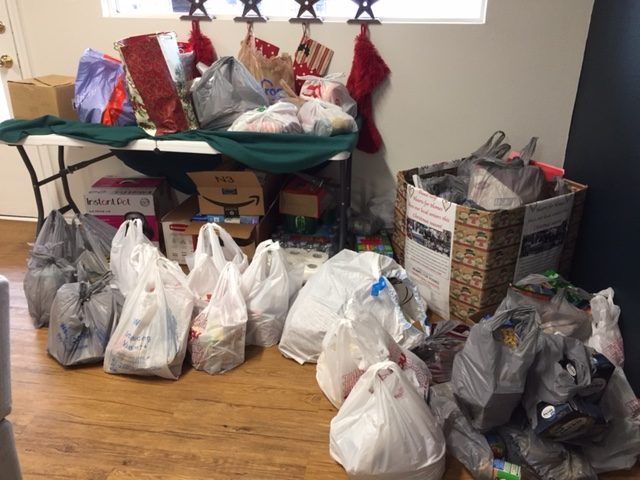 2020 Donations, Sincere Thank You to All Those Who Donated.
Event
Looking forward to see you there! Please provide your contact information and we will send you the necessary registration documents.